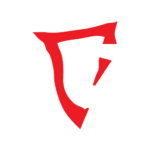 Original Films
Watch bite-sized indie horror films made by local filmmakers, both amateur and experienced.
LIVE Premiere
This year we are extremely lucky to have the best historic venue in Vermont for our premiere: The Welden Theater in St. Albans on October 30th.
Best Film Award
Viewers and judges decide who received both the festival's grand prize and excellence awards.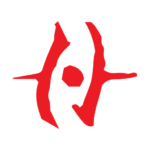 Filmmaking Tools and Online Workshops
Don't have expensive cameras and microphones? Rent free or low-cost gear at your local media center. Still have questions? We've got online workshops to join live, or watch later.
Submit Online
Easy online submissions make it possible to submit your finished film anytime, anywhere.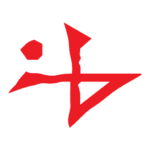 Ask for Help
We're filmmakers, too. Ask our team for guidance creating your original short horror film via email.
Enter the fest
Create an original horror film
The 2021 season is quickly approaching. Create an original horror-themed short film rated PG-13 and under 10 minutes in length.