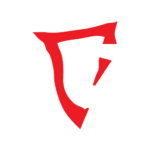 Original Films
Watch bite-sized indie horror films made by local filmmakers, both amateur and experienced.
Theatre Premiere
Every film is an epic experience projected at cinema-scale on The Welden Theatre's largest screen.
Best Film Award
Viewers and judges decide who received both the festival's grand prize and excellence awards.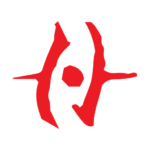 Filmmaking Tools
Don't have expensive cameras and microphones? Rent free or low-cost gear at your local media center.
Submit Online
Easy online submissions make it possible to submit your finished film anytime, anywhere.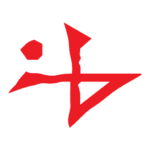 Ask for Help
We're filmmakers, too. Ask our team for guidance creating your original short horror film via email.
Attend a screening
Tickets available now
The festival runs from October 28-29th. Buy tickets online and reserve seats for family and friends.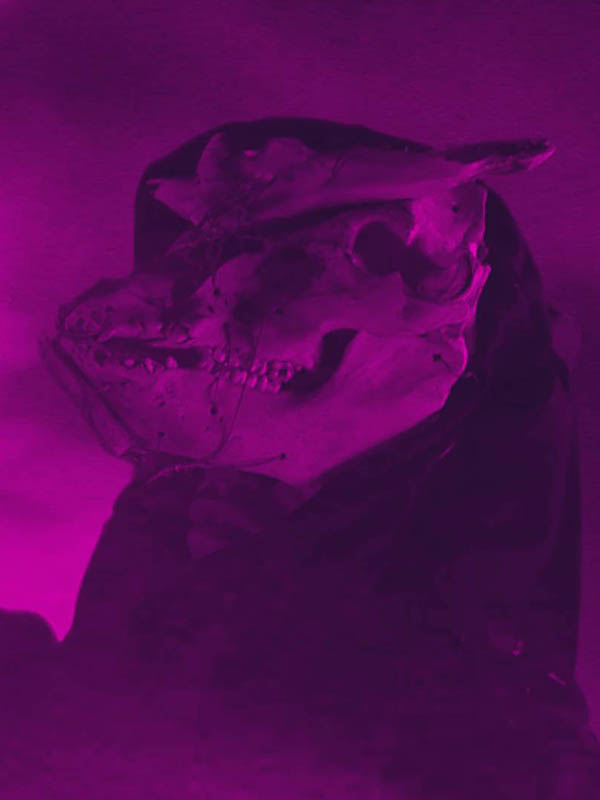 Enter the fest
Final deadline is October 21st
We're looking for original horror-themed short films rated PG-13 and under 10 minutes in length.
Location
Proudly playing at St. Albans' historic downtown movie theater
Each night of the festival is held at The Welden Theatre—Franklin County's only independent cinema. Digitally-projected on the theater's largest screen, each short film is an epic experience for all.
104 North Main Street | St. Albans, Vermont
Sunday,
September 1st
Film submissions
open
Upload your finished film and its documentation via an easy online submissions portal.
Tuesday,
October 1st
Advance tickets go on sale
Opening Night routinely sells out. Buy tickets in advance and secure your seat at The Welden Theatre.
Monday,
October 21st
Film submissions
close
The final deadline is at 11:59pm on October 21st. The online submissions portal closes.
Monday,
October 28th
Opening Night
A packed-house of horror film fans fills the theater, voting on their favorites.
The Welden Theatre
Doors — 6:30pm
Films — 7:00pm
Monday,
October 28th
Awards Party
The party starts when the final film ends. Meet the filmmakers before they receive their awards.
"The Room" at 14th Star Brewing Co.
TBD: Begins immediately after the film premiere.
Tuesday,
October 29th
Second Screening
Couldn't make it to opening night? Catch a second screening at a later date.
The Welden Theatre
Doors — 6:30pm
Films — 7:00pm